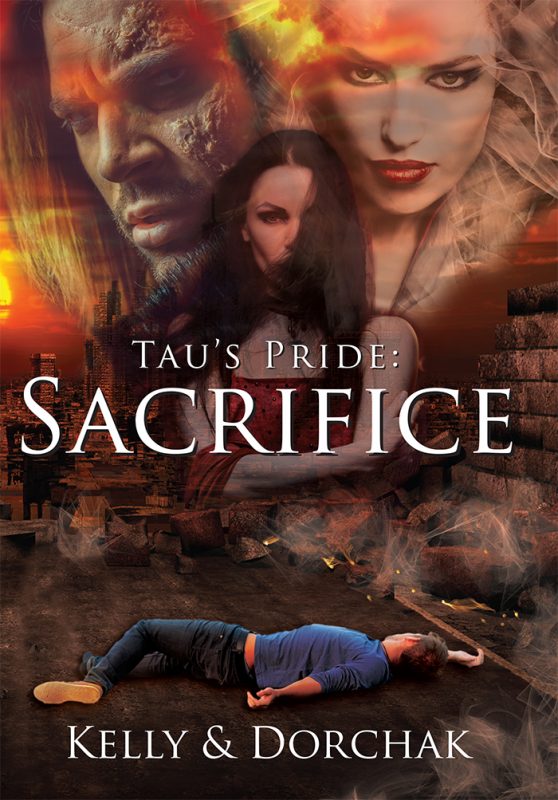 Would you give up everything for love?
About the Book
The Pride has made many sacrifices in the name of love and loyalty, but none compare to the ones they face now.
Regina fully embraced the Tau lifestyle to bring her family closer together, yet now it is driving a deeper wedge between her, Harry and Cole. How can she offer the rest of her family the security they need when her own foundation is threatened?
In the most tumultuous adventure yet, Regina and the Pride face an enemy determined to shatter the thin veil separating the Innocents from the supernaturals. Regina realizes her mission is much bigger than defending her family and the land they've pledged their lives to.
In order to save the Pride, Regina is forced to choose the ultimate sacrifice—her life to save the others—but is it enough?
Other Books in "Tau's Pride"
Disclosure of Material Connection: Some of the links in the page above are "affiliate links." This means if you click on the link and purchase the item, I will receive an affiliate commission. I am disclosing this in accordance with the Federal Trade Commission's
16 CFR, Part 255
: "Guides Concerning the Use of Endorsements and Testimonials in Advertising."